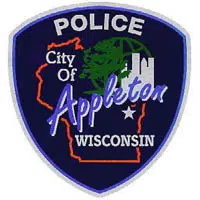 Local victims of sexual assault and human trafficking will be getting more help, thanks to a federal grant.
The Outagamie County district attorney's office and Appleton police will work together to provide better legal services.
Officer Meghan Cash says they'll be able to hire more advocates to make sure the rights of victims are protected.
It's a three-year, $800,000 grant. Cash says officials in the Milwaukee and Racine areas are also involved.