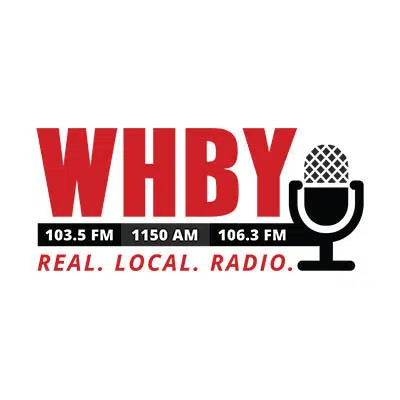 For the second time in just over a week a Waupaca County Sheriff's squad was hit by a drunk driver.
The latest happened Saturday around 7:30 p.m. on Highway 22.
Officials say the driver missed a stop sign on Symco Road and hit the squad.
No one was hurt.
It was the driver's fourth drunk driving offense within five years.