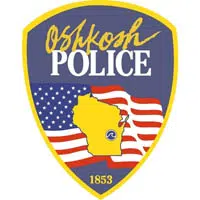 A 24-year-old man is in custody and a 28-year-old man has life threatening injuries after a stabbing on the north side of Oshkosh.
Police officer Kate Mann says the stabbing happened in the 1000 block of West New York Avenue at a multi-unit rooming house where the men lived.
She says the younger man has minor injures.
Mann says police will recommend he be charged with first degree intentional homicide.
The stabbing happened around 2 p.m. Saturday.