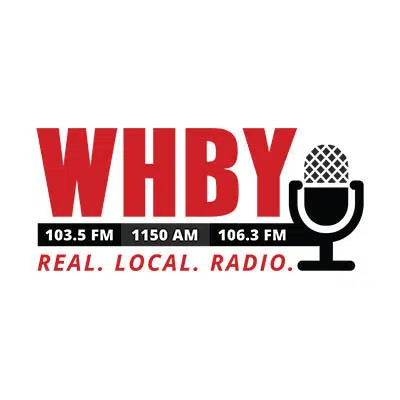 It hasn't been confirmed yet, but it looks like a former member of the Beatles will perform at Lambeau Field.
Green Bay Packers officials are scheduled to announce details tomorrow on a concert by Paul McCartney.
There's been speculation that McCartney would in northeast Wisconsin after an ad on his Facebook page in September simply said GREEN BAY!
No Green Bay dates are listed on his website.
He'll be at the Kohl Center in Madison in June.
That show is sold out.