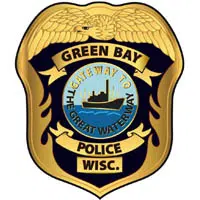 Green Bay police are looking for a girl who was nearly stabbed near Lambeau Field after yesterday's Packers game.
They say a 17-year-old boy is in custody. They say he tried to stab her in the 1200 block of Thorndale Street, while fans were leaving the stadium. They say the girl and her father left before police got there.
Police say some of the boy's family members stopped him, and one of them was hurt.