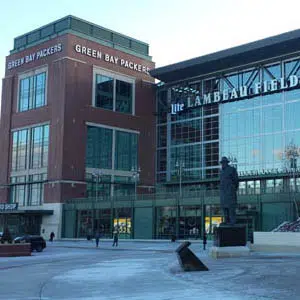 Over Mike McCarthy's 13 years as the head coach of the Green Bay Packers he and his family have helped the local community.
One event he started was the McCarthy Golf Invitational. Over the last eight years it's raised over $2 million for the American Family Children's Hospital.
Tournament director Jim Gilmore says every year McCarthy comes in to visit the children in the hospital. He says it lifts the spirits of them and their families.
McCarthy's wife Jessica is involved in the Friends of Brown County Library's Give-A-Kid-A-Book campaign. It benefits disadvantaged kids in the area.
McCarthy was fired from the Packers after last Sunday's game.