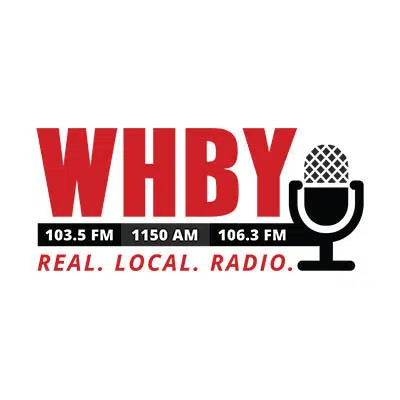 An annual event in De Pere could be moving to a different location.
Celebrate De Pere started in 1990 for the city's 100th anniversary. Organizers want to switch from Voyageur Park to the Brown County Fairgrounds.
Board President Jeff Tilkens says that would help with parking issues and give them an opportunity to add to the festival. He says the new grounds give them an opportunity to bring in new attractions and rides.
The fairgrounds are also in De Pere. City leaders say they'll still help with the event.
Mayor Michael Walsh says he understands why people want to move the festival but it's helped local businesses near the current location.
The county board still has to approve the change.