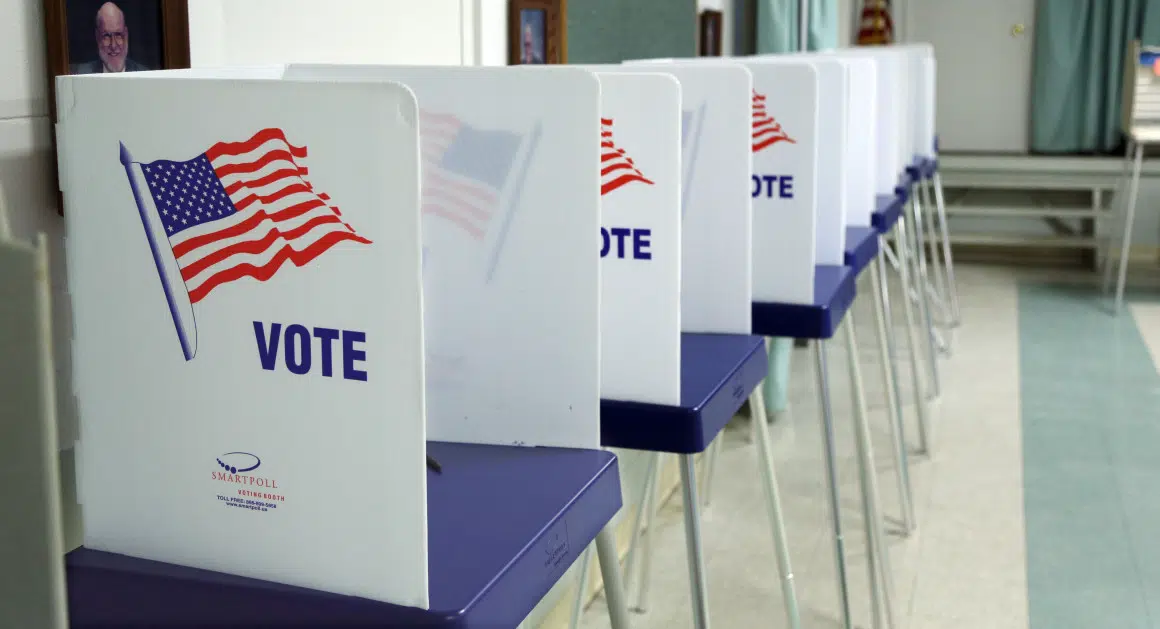 The Outagamie County clerk sees several potential problems with holding a special election for the 2020 presidential primary in March.
Lori O'Bright says the estimated cost is one issue, especially at a time when government is trying to find every dollar it can for essential services. She says the logistics of having three elections so close together can make it difficult to program equipment.
O'Bright says they'd also need to get absentee ballots to military and overseas voters, and they could have ballots for two elections at the same time. She says that could cause confusion.
O'Bright says clerks would face extra challenges if a recount had to be done in the February or March elections.