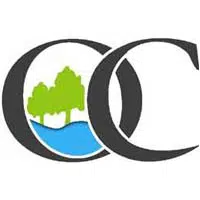 There are three different options for the future of Mosquito Hill Nature Center near New London, and people have a chance to weigh in on them.
Outagamie County is taking feedback on the long-range plan through the end of the month.
Nature Center Director Mike Hibbard says all three include a viewing tower at the top of the hill. He says two of the options call for a new boardwalk that would take people to the river. He says they could also add mountain biking trails or a hiking trail.
Hibbard says the other possibilities include camping, ziplines, and a canopy walk through trees.