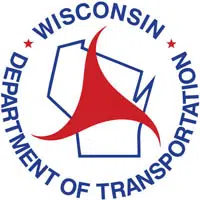 A stretch of Midway Road in Menasha is closed starting today so crews can tear down bridges over the road.
DOT spokesman Mark Kantola says it'll be shut down between the on-ramp to Highway 10-441 East and Racine Road. He says they need the road clear in case things fall during the removal.
The road will be closed today through Thursday.