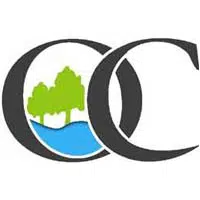 Blocking left turns at Highway CE and Buchanan Road this summer hasn't negatively impacted traffic at other intersections in the area.
That's the finding of a study by the Outagamie County highway department.
County engineer Andy Rowell says the study looked at several streets that intersect with Highway N, through Combined Locks and Kimberly. He says the study showed a need to make a traffic light from Highway N to Highway CE East permanent. Rowell says they're also going to put a signal on the westbound ramp.
He says this week they're replacing barricades at Highway CE and Buchanan Road with concrete blocks, crash barrels, and centerline markers for emergency vehicle access.
The county is planning to hold public hearings on the project next month.