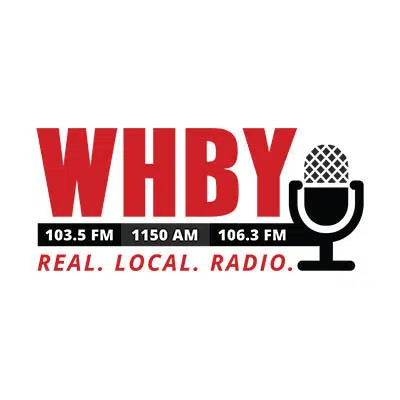 A local flower shop will use one of its greenhouses to grow hemp.
Memorial Florists and Greenhouses in Appleton is partnering with the Colorado-based company Front Range Biosciences.
Memorial Florists co-owner Bob Aykens says they'll be the first clean stock nursery east of Colorado. He says they'll grow the plants to about four inches tall. He says they'll then sell them to farmers to plant in their fields.
Aykens says Front Range Biosciences is also working to make hemp more reliable for farmers. He says that's been an issue since the crop was legalized in the state last year.
Aykens says some of their employees will help grow the plants and the company will hire six or seven more full-time workers.