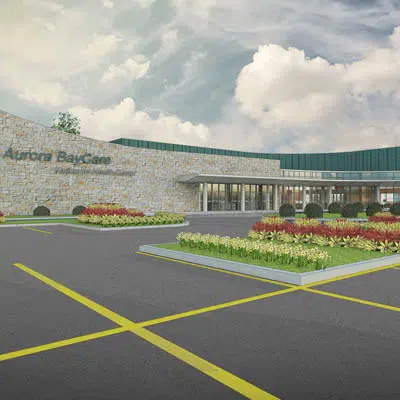 A large medical center will be going up on part of the former Kaukauna dog track site.
The city's planning director says that's generating more interest in the overall property.
Aurora BayCare is going to build a 72,000 square-foot facility in Commerce Crossing, along I-41. It would have urgent care services and an outpatient surgery center.
Director Bob Jakel says the medical center will be the largest building so far. He says they have a dental facility and three other buildings on the property right now.
Jakel says there are some large sites still available.
Construction is underway on the clinic, and it should be finished by early 2020.
There was talk for months that Walmart was going to build a Supercenter on the property, but the retailer scrapped those plans earlier this year.