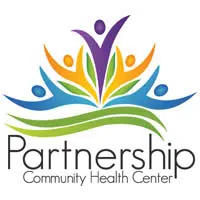 A local group wants to help young adults sign up for health insurance through the federal system at an event tonight in Appleton.
Julia Garvey is a spokeswoman for Partnership Community Health Center. She says people 18 to 34 are the least likely to sign up. She says eight out of 10 of them qualify for savings, and more probably don't know that.
Garvey says they'll lead people through the process and answer any questions. She says anyone interested should bring a laptop or smartphone.
The event tonight is from 7:30 p.m. to 9:00 p.m. at Tempest Coffee Collective on South Riverheath Way. There's another session on Sunday afternoon. It's at Harmony Pizza on Wisconsin Avenue in Appleton from 4:00 p.m. to 5:30 p.m.
The federal deadline for open enrollment for health insurance is December 15th.