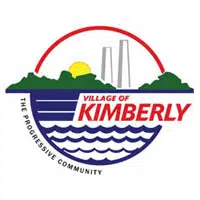 Plans are moving forward for apartments on part of the former Kimberly paper mill site.
The village board signed off on the designs for about 75 apartments on the eastern edge of the property along Maes Avenue.
Dani Block is the village administrator. She says it's five apartment buildings with 12 to 16 units each. She says the whole development will be called The Roots.
Block says the developer is also looking to add three more apartment buildings on the site in the future. She says those plans also call for two-story, two-unit condominiums along what will become White Cedar Parkway. That street will run from Maes Avenue toward the riverfront.