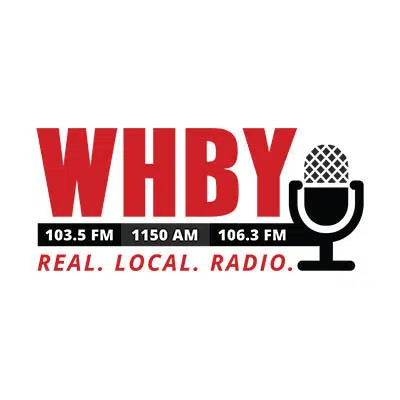 The Republican-controlled Senate passed a sweeping measure taking power away from the incoming Democratic governor and attorney general and reducing how long early voting can take place.
The measure was approved on a 17-16 vote with all Democrats and one Republican voting against it. Sen. Rob Cowles of Allouez was the only Republican to not support the bill.
The Assembly is expected to approve the measure this morning. If lawmakers do, the bill will go to Governor Walker, and he's been signaling his support.
Governor-elect Tony Evers and incoming attorney general Josh Kaul have spoken out against the proposals.
The bill would limit the governor's ability to implement administrative rules that enact laws, and give the Legislature the power to control appointees to the board that runs the state economic development agency until September 1st.
The law also requires legislative approval to withdraw from lawsuits, taking that away from the attorney general.