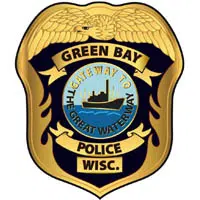 Prosecutors are filing formal charges against a man arrested at a Green Bay home with a chemical lab in the basement.
38-year-old Michael Anderson is facing three felonies including conspiracy to have materials for manufacturing meth. He was arrested when his mother called police saying he was acting erratically and threatening to pour acid on police officers.
Anderson is apparently a member of white supremacy group.