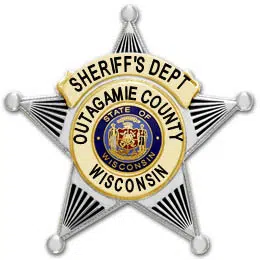 The new 911 technology in Outagamie County hasn't led too many people to text, instead of call, so far.
Staff Sgt. Ryan Carpenter of the Sheriff's department showed off the system to the media this morning. He says dispatchers have only received a few texts since it went online, a couple of weeks ago. He says they didn't consider them emergency situations.
Carpenter says they only expect about five percent of 911 calls will come in through texts.
The Sheriff's department says people should still call, instead of text, if they can.