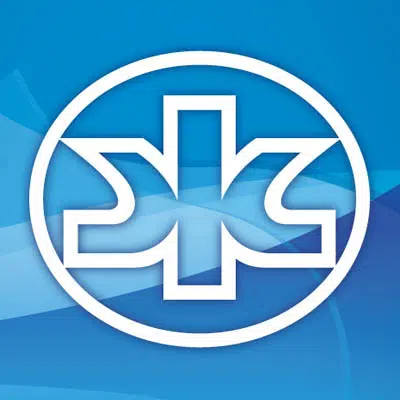 The push for tax incentives for Kimberly-Clark is all but over.
The company has said it would close its Cold Spring plant in Fox Crossing, if lawmakers don't approve a $70 million package. The Senate didn't vote on the bill during the lame-duck session.
Neenah Mayor Dean Kaufert says he's not completely shutting the door, but he believes someone might have to "pull a rabbit out of a hat." He says Kimberly-Clark executives testified earlier that if the incentives weren't passed, they had a better offer in Arkansas.
The proposal called for the state to give Kimberly-Clark the same level of incentives as Foxconn received. There wasn't enough support from Majority Republicans for the bill, and Democrats didn't get on board with the proposal either.
About 500 people were working at the Cold Spring plant earlier this year when the company announced plans to shut it down.