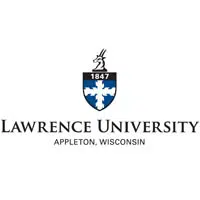 There are expected to be lawsuits over the moves to strip power from the governor and attorney general.
Lawrence University political science professor Arnold Shober thinks incoming attorney general Josh Kaul could have a better shot in court. He says to some extent, the Legislature is trying to transfer some of the attorney general's authority to itself.
Shober says the moves against Governor-elect Tony Evers are a bit different. He says they might have a harder time fighting the proposals that impact him. He says Majority Republicans targeted more administrative powers, and not something like the governor's line-item veto.
On the early voting restrictions, Shober says lawmakers worded the changes in a way that might not bother the courts.