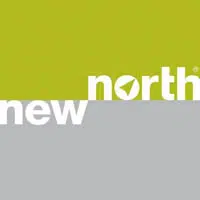 Business leaders from around northeast Wisconsin are gathering in downtown Appleton today.
New North is hosting its annual summit at the Fox Cities Exhibition Center. Executive Director Jerry Murphy says this year's theme is "Net-Work." He says they're focusing on the technology, connectivity, and partnerships in the region.
Murphy says the search for talented workers continues to be an issue. He says there will be a lot of conversation about initiatives to set up a pipeline of talent.
Murphy says a highlight of the event will be the results of a recent New North business survey. Students from Saint Norbert College conducted it. The event starts at 8:00 a.m. and goes until 3:30 p.m.