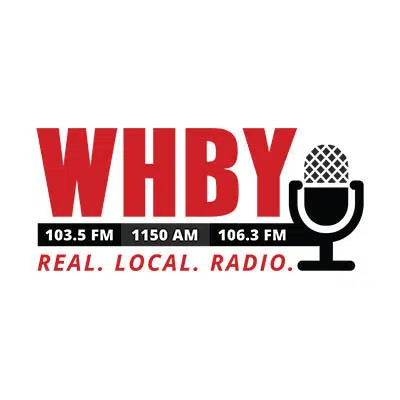 A store owner in Sturgeon Bay says she followed her intuition and saved an elderly woman $8,000.
Julie Henry owns a pack and ship store.
She says she knew something was wrong when the woman wanted to pay more than $80 for next day delivery.
Henry opened the package after the woman left the store.
She found the money and called police.
She says they've prevented $63,000 in a scams this year.
Sturgeon Bay police Captain Dan Brinkman says they rely on business owners to be their eyes and ears to help protect customers.