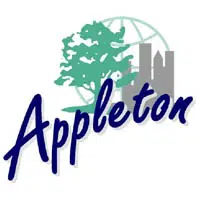 Appleton's city council is unanimously calling on the state to legalize medical marijuana.
Ald. Patti Coenen says the drug isn't "the demon" that some people think it is, when it's used for medical purposes.
She introduced the measure with Ald. Christine Williams, to show the city's support for a change in state law. Coenen says a number of communities and counties that are showing their support for the change.
Outagamie County leaders are talking about the possibility of holding an advisory referendum on medical marijuana in the future.
Coenen says a number of studies show conclusively there are benefits for people dealing with certain illnesses.