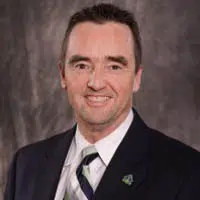 Green Bay's mayor is at least exploring whether to run for Brown County Executive next spring.
Mayor Jim Schmitt took out paperwork to run for the office, but he hasn't filed anything yet.
Schmitt is in his fourth, four-year term as mayor, and he isn't running for re-election.
County Executive Troy Streckenbach is seeking a third term.
Schmitt would have until January 2nd to file all of the paperwork to get on the ballot.