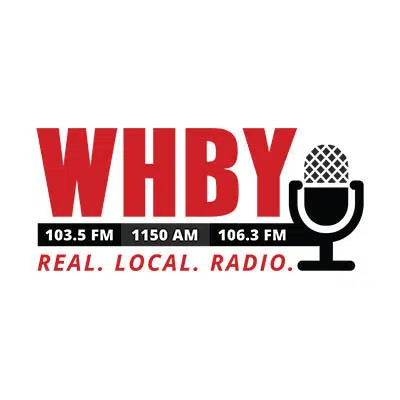 The remains of an Appleton sailor who died, along with about 400 others when the U.S. Oklahoma capsized during the attack on Pearl Harbor 77 years ago, is being buried today.
Most of those remains were buried at a military cemetery in Hawaii without being identified.
The defense department exhumed the remains and positively identified Navy Seaman 1st Class William Bruesewitz.
He was 26.
He'll be buried at Arlington National Cemetery with about 50 family members on hand.