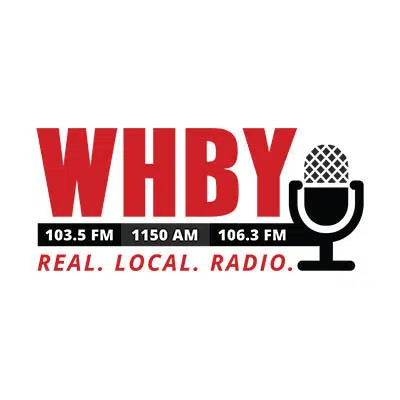 The Colorado man convicted of killing his pregnant wife and two children is in a Wisconsin prison.
Thirty-three-year-old Christopher Watts was moved from Colorado after he received five life sentences.
The Colorado Department of Corrections said earlier this week that Watts was transferred out of state for safety reasons.
A website for sending money directly to inmates lists Christopher Watts under the Wisconsin Department of Corrections. The date of birth for that man matches the convicted killer.
A spokesman for the Wisconsin Department of Corrections says he can't confirm whether Watts is in a state prison.