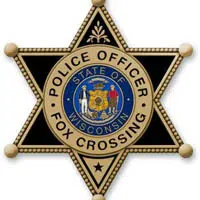 A 29-year-old man is accused of making his own videos of child pornography with three children.
Fox Crossing police say they arrested David Velasco-Campechano at the Valley Inn. He could face multiple charges of sexually assaulting a child, and possessing child pornography.
They say one of the victims told investigators the sexual assaults happened over several years, at various places in Outagamie and Winnebago counties.