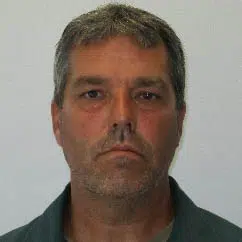 One of the six men convicted in the murder of Tom Monfils at a Green Bay paper mill in 1992 will be released on parole.
Fifty-four-year-old Michael Hirn will have spent almost 24 years behind bars.
The state's parole commission noted Hirn's sentencing judge wrote a letter of support, saying Hirn should be paroled at the earliest date possible.
He's planning to live with his stepfather in Green Bay.
Three of the so-called "Monfils 6" will still be in prison. Dale Basten died in June, after he was released because of his failing health. Mike Piaskowski's conviction was overturned in 2001.