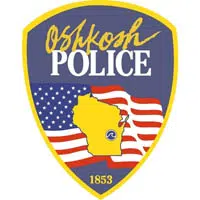 Oshkosh police say a 75-year-old YMCA worker is in custody for sexually assaulting a child last month.
They say the man had been working at the location on W. 20th Avenue, on the city's west side, in the child drop-off day care center. He was arrested last night. Police are asking prosecutors to charge him with first-degree sexual assault of a child and false imprisonment.
Police say the incident apparently happened on November 27th. They say they learned about it on Wednesday, and started investigating.
Police say he has worked for the YMCA for several years, in different areas. They say if any parent believes their child may have been a victim, they should call the Oshkosh police department.