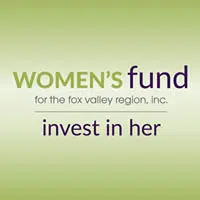 The Women's Fund for the Fox Valley Region is looking for more young women without children to learn about financial and career planning.
The nonprofit that works to help women and girls started a program called EmpowHER, and it's similar to one for low-income single mothers.
Irene Strohbeen is on the Women's Fund board. She says EmpowHER is for women between 18 and 29.
She says four women graduated from the first class earlier this week, and they're taking applications for the spring session. Strohbeen says unlike the Starting Point program for single mothers, there aren't any income restrictions for EmpowHER.