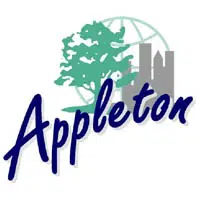 A new electric substation will be going up in downtown Appleton.
We Energies plans to build it near College Avenue, in the 100 block of N. State Street. The site is currently a parking lot, just north of the railroad tracks.
The city council approved the project this week.
Community Development Director Karen Harkness says We Energies needed to find a location within a specific area. She says the utility looked at a number of possible sites, before making a decision.
The substation will replace one that's next to the Fox Cities Performing Arts Center, about a block away. Harkness says the site of the current substation could be redeveloped once the new one is online.