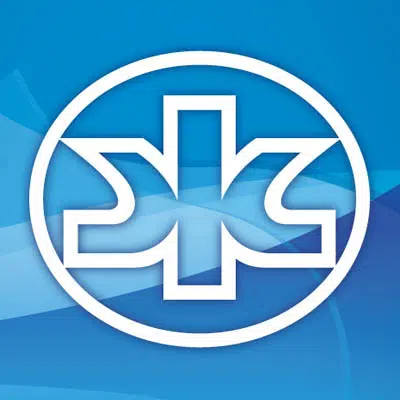 Governor Walker still hopes to keep a Kimberly-Clark plant open in the Fox Cities.
He tweeted this morning he's trying to figure other ways, after there wasn't enough support in the Senate for an incentives package.
The company announced plans earlier this year to close the Cold Spring plant in Fox Crossing. About 500 people were working there at the time.
Republican Senate President Roger Roth of Appleton was pushing for the bill to provide up to $70 million dollars. He says he supports the governor's efforts, and they have a few weeks to see if they can make something happen.
Kimberly-Clark has said it has another offer from Arkansas to move production there.