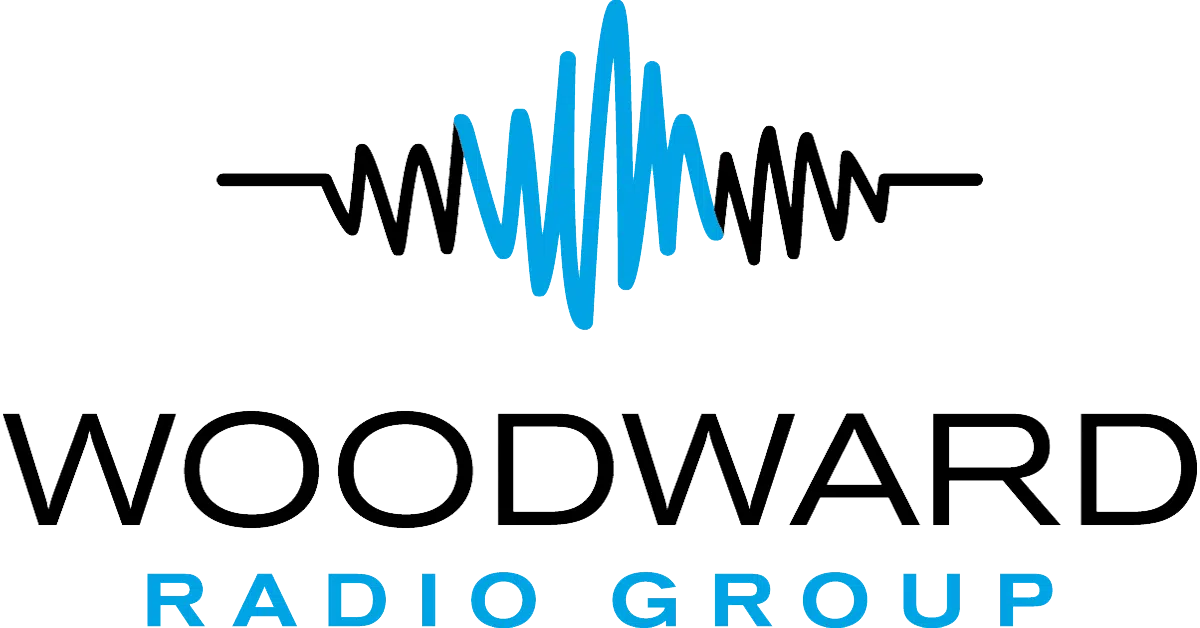 Woodward Radio Group: Your Trusted Partner
We are so much more than radio… we partner with you to grow your brand
and reach a larger audience!
We work with you to capture your original content,
magnify your voice and establish you as a leader in your industry.
We can customize our services to meet your needs, so the possibilities are
endless and could include…
Video
Connect with existing clients and introduce yourself to new ones virtually face-to-face
Content ready to share on your website or social media channels
Professional production, editing, and creative services available
Stand-out from your competition and break-through the noise
Podcasts
Share insights, interview guests, or develop your style, in your own words
Fast-growing platform for reaching existing and prospective clients
No limits on time or content in this on-demand communication format
Listeners find you on your website or wherever they listen to podcasts
Live Streaming
Bring your talk or event to your audience in real time, no matter where they are
Customize the production with your logo and branding on screen
Multi-camera set up provides professional quality production
Capture the live event and make it available for on-demand viewing later
Radio Show
The original broadcast medium is as relevant as ever, and is now available to you
Broadcast your expertise throughout our Northeast Wisconsin listening area
Interview guests or open the phone lines to take calls from listeners
Availability limited, with weekly, bi-weekly and monthly frequency possible
Let Woodward Radio Group help you reach your potential!
Capacity is limited, so call Mary Anne today at 920-831-5627
or email mdrewek [at] wcinet.com to get started.
We can't wait to work with you!