Outdoors with Rob Zimmer – Friday at 4 pm and Saturday at 7 am
Outdoors expert Rob Zimmer takes your questions on all things outdoors.

Under the Hood with Dean Juliar – Saturday at 8 am
Master Technician Dean Juliar answers all your automobile questions.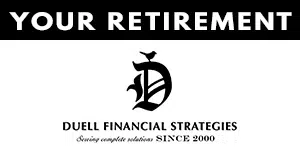 Your Retirement with Duell Financial Strategies – Saturday at 10 am
Gain a deeper understanding of retirement today and how you can prepare your finances for your future.





BizTalk with Score – Saturday at 9am
The Fox Cities Score chapter takes questions and discusses different topics.