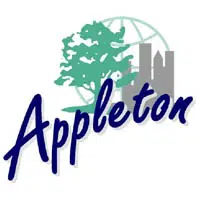 Tomorrow will mark two weeks since Appleton's new Erb Pool opened, and attendance numbers are already closing in on the total from all of last year.
Parks and recreation director Dean Gazza says going into yesterday their overall attendance was only about 1,400 short of last year.
Just over 20,000 people went to the old pool last season before it closed early to start construction.
Gazza reported the early numbers to the Parks and Recreation committee yesterday. He also told members about the popularity of a Facebook video that shows off the new pool. He says it has nearly 160,000 views, and that's more than twice the population of Appleton.
Gazza says crews are still working on landscaping around the park and they'll open those areas when the grass is ready.