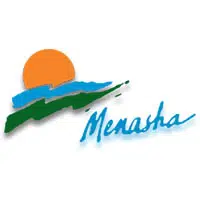 Menasha leaders are working on a long-term vision for the downtown area.
They're hosting a public workshop tonight to get ideas.
David Buck is the community development director. He says the plan will cover areas on both sides of the Fox River. The northern boundary for the plan is Broad Street and the southern one is the border with Neenah.
Tonight's workshop is from 5:30 p.m. to 7:30 p.m. at the new Menasha City Hall on Main Street.
Buck says they're working with consultants to make sure the finished product is realistic and meets market demands.