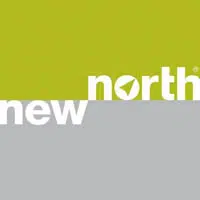 The leader of a regional economic development group believes the Foxconn deal
will benefit companies in northeast Wisconsin for years to come.
Jerry Murphy of the New North says Foxconn will need to use businesses as suppliers.
Murphy says the New North has an online database for businesses called the Supply Chain Marketplace and that should help Foxconn.
He says companies can highlight what they do so they can connect with new customers.