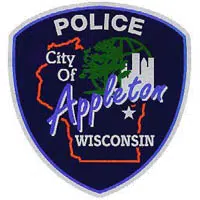 A panel says an Appleton police officer's use of force in a shooting in a downtown bar was justified.
The department's Use of Force Review Team ruled that Lt. Jay Steinke followed his training.
Steinke shot and killed a bystander, 33-year-old Jimmie Sanders of Milwaukee, at Jack's Apple Pub in May. Steinke was also cleared of any criminal charges.
Prosecutors say he was shooting at a man with a gun when people were pushing Steinke, while they were trying to get out of a door.
They say 33-year-old Henry Nellum of Milwaukee was the gunman. He's charged with felony murder, for the death of Sanders.