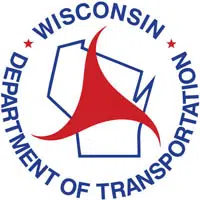 Work is starting on almost eight miles
of Highway 29 in Bellevue today.
Crews will replace 15 culverts on the stretch of road between Highway 141 and the Brown-Kewaunee County line.
Project development supervisor Dan Segerstrom says there will be some traffic impacts.
Segerstrom says they expect to be done on October 15.
He says it's preparation for a resurfacing project that's scheduled to begin on the same stretch in the spring of next year.