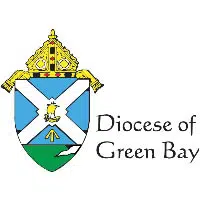 The cathedral for the Green Bay Catholic Diocese will be closing for about three months for renovations.
The last mass at St. Francis Xavier Cathedral in downtown Green Bay will be on September 3.
Michael Proadek is the director of divine worship for the diocese, and he says the pews will be refinished, artwork refurbished, and they'll replace the floors.
Proadek says they've been working on some infrastructure improvements, and behind-the-scenes projects for a few years.
The cathedral is scheduled to reopen on December 2. While it's closed, mass will be moved to St. John the Evangelist Parish nearby.