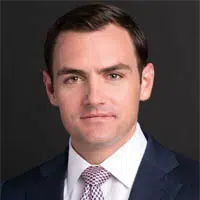 A lawmaker from northeast Wisconsin says the U.S. needs to continue to fight in Afghanistan to make sure the Taliban and Al Qaeda don't have a safe haven.
Republican Congressman Mike Gallagher of Green Bay is weighing in on President Trump's speech last night. Gallagher served two tours in Iraq and he says they need to learn lessons from what happened there. He says they can't just leave Afghanistan for political purposes.
He says he's glad the president changed his mind about the war, after a lengthy review with his advisers.
Gallagher says he'd like to know what the troop levels will be, and whether intelligence work will be increased.
You can hear the entire interview with Gallagher on the Fresh Take Podcast Page.