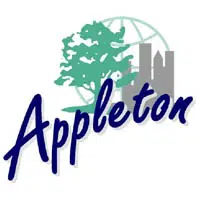 The city of Appleton plans to start work on a new trail segment in the flats next month.
Deputy Parks Director Tom Flick says it would run along Lutz Drive below Pierce Park.
Flick says the multi-use trail would be 10 feet wide.
The city council still has to approve a contract with Vinton Construction, worth over $305,000.
Flick says crews expect to finish much of the work in November and then return next spring.
He says the segment is "step one" in the city's larger plan to expand the trail system along the riverfront.