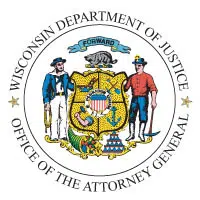 The state justice department says a man was threatening people with a knife before he was shot to death by a Kewaunee County sheriff's deputy.
Deputies were called to Highway AB in the town of Franklin on Monday night. Investigators say 22-year-old Tyler Whitmire was threatening a woman, and neighbors, and he had a confrontation with deputies.
Whitmire died at the scene, after one of the deputies opened fire.
It was the first police shooting in the history of the Kewaunee County sheriff's department.