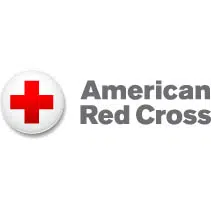 Red Cross volunteers from around the country are heading to the Houston area, and an Appleton man is already there.
Bob Mayer is managing a shelter. He says there are shelters all around Texas, and some people probably won't be able to get back to their homes for a few months.
Mayer says the Red Cross is setting up regional distribution centers in and around Texas, so volunteers can bring in supplies and food once the floodwaters recede.
Mayer is one of about 50 volunteers for the non-profit from Wisconsin, in the Houston area. He says more will be heading there in the coming days.