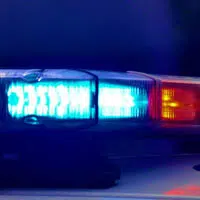 Police in Fox Crossing want to help people protect their homes, and officers will give them some tips tonight.
Officer Jason Weber says they're hosting a seminar to talk about preventative measures. He says they can include lights, locks, and cameras.
Weber says they're partnering with some companies to show off the latest technology. He says the devices include a doorbell that also has a camera.
Tonight's meeting is at the village's community center on Valley Road. It starts at 6 p.m.