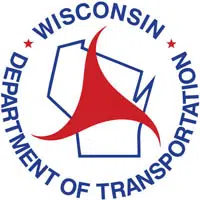 A major intersection on Appleton's north side will open on Friday.
DOT crews have been building a roundabout at Richmond and Northland Avenues. Project manager Tim Rank says the whole intersection will be open.
The intersection closed on June 19.
The DOT also made upgrades to Northland Avenue, west to Mason Street. There are some improvements at the Northland and Mason intersection as well.
Rank says overall, the project went smoothly. He says they did have to work through some traffic impacts, mainly to businesses.