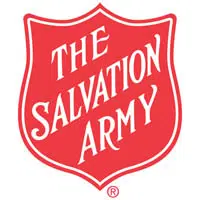 A number of groups are helping with the relief efforts in the Houston area, and that includes the Salvation Army.
Robb Waugus is a spokesman for the Salvation Army Fox Cities. He says food, water and other items to families and emergency responders. He says relief will be going on for months.
Waugus says they activated all of their equipment in the U.S. and Canada for responding to disasters. He says over 40 mobile kitchens and two field kitchens are already in Texas.
Waugus says the Salvation Army is asking for donations. People can send money by phone, and on the group's website.