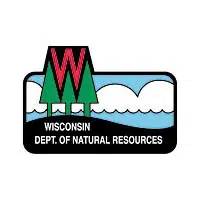 The leader of the DNR is leaving for a job with the Trump administration in the EPA.
Secretary Cathy Stepp is a former state lawmaker. She took over the DNR when Governor Walker took office in 2011. Walker praised Stepp as a strong, trusted reformer.
He appointed Deputy Secretary Kurt Thiede to serve as the interim leader. Stepp will be the deputy administrator for Region 7, an area that includes Iowa, Kansas, Missouri, and Nebraska.