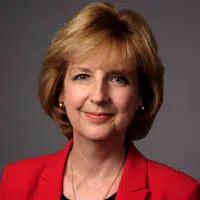 Teachers and staff for the Appleton school district heard about the importance of working together, when they gathered for the first time for the new school year.
New Superintendent Judy Baseman spoke to them in the Appleton West high school auditorium. She says having about 1,800 educators in one room was really energizing, and it was a good beginning to their year.
Baseman says the theme was "better together" because they believe they can combine their individual talents and strengths to get things done for their students.
The district honored a number of award-winning teachers and staffers with 30 years of experience.