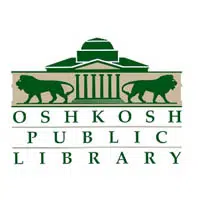 The Oshkosh Public Library will have new hours after Labor Day.
The changes are beyond the typical ones that libraries make when students go back to school.
Spokeswoman Lisa Voss says they noticed a demand for an earlier opening time. She says they'll open their doors at eight in the morning instead of nine.
The library will be open from Monday through Thursday until eight at night, and Friday until six.
The weekend hours will be from nine in the morning until five on Saturday, and one to five on Sunday afternoons.